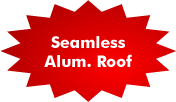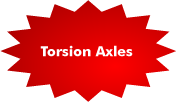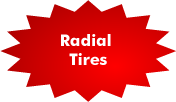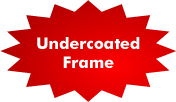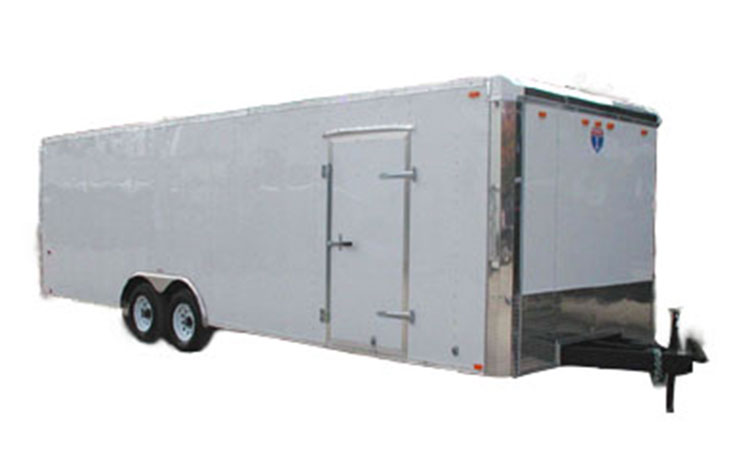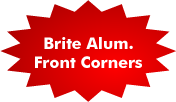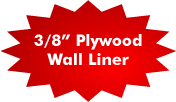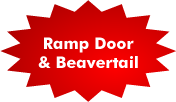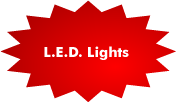 Trailer may be shown with optional equipment.
Standard Features
Flat top
Flat front
32″ side door
Ramp door w/ beavertail
Aluminum fenders
Radial tires
EZ lube hubs
Torsion axles
Electric brakes
16″ O.C. sidewall, roof and floor construction

1/4″ luan ceiling
3/8″ plywood wall liner
3/4″ Drymax floor
One piece aluminum roof
Undercoated frame
Bright annodized aluminum rear header and corner posts
Bright anodized front corners
.030 aluminum sides with colormatch screws
12 standard colors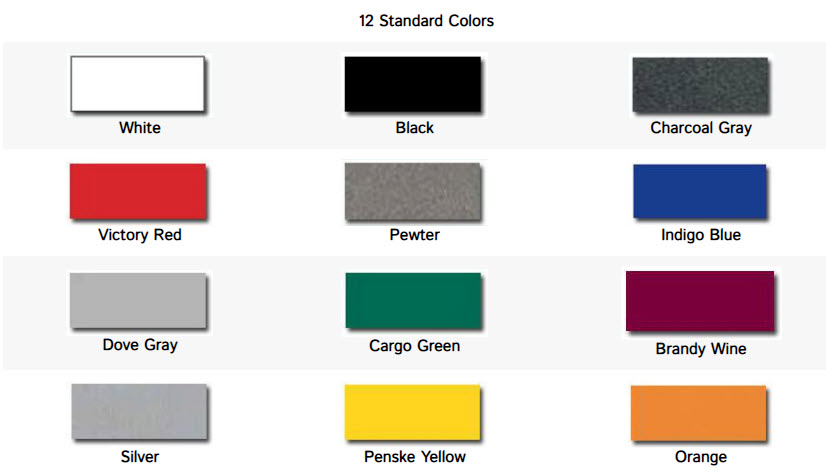 Models & Specifications
Notice: Due to recent tariffs, inventory will be subject to a surcharge. Call for details.

8 1/2′ Wide 7,000# GVWR
Length
Model
Specs
12′
SCC 812 TA2
PRINTABLE SPECS
14′
SCC 814 TA2
PRINTABLE SPECS
16′
SCC 816 TA2
PRINTABLE SPECS
18′
SCC 818 TA2
PRINTABLE SPECS
20′
SCC 820 TA2
PRINTABLE SPECS
22'
SCC 822 TA2
PRINTABLE SPECS
24′
SCC 824 TA2
PRINTABLE SPECS
26′
SCC 826 TA2
PRINTABLE SPECS

8 1/2′ Wide 9,950# GVWR

Length
Model
12′
SCC 812 TA3
14′
SCC 814 TA3
16′
SCC 816 TA3
18′
SCC 818 TA3
20′
SCC 820 TA3
22'
SCC 822 TA3
24′
SCC 824 TA3
26′
SCC 826 TA3
28′
SCC 828 TA3
30′
SCC 830 TA3
32′
SCC 832 TA3

8 1/2′ Wide 12,000# GVWR

Length
Model
12′
SCC 812 TA4
14′
SCC 814 TA4
16′
SCC 816 TA4
18′
SCC 818 TA4
20′
SCC 820 TA4
22'
SCC 822 TA4
24′
SCC 824 TA4
26′
SCC 826 TA4
28′
SCC 828 TA4
30′
SCC 830 TA4
32′
SCC 832 TA4
12,000# GVWR (TA4) models can be upgraded to 14,000 GVWR (TA5)
• Options