Mini-Single Axle Utility Trailer
• A light duty and handy little trailer •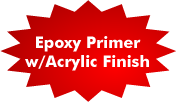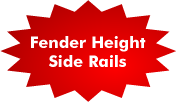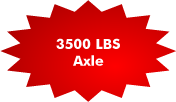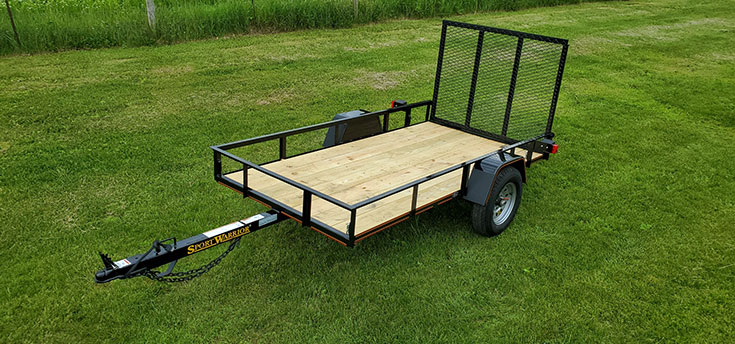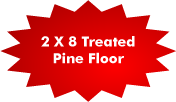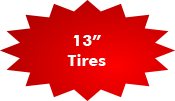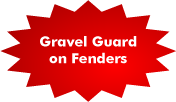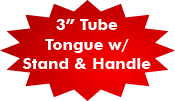 Trailer may be shown with optional equipment.

Specifications – Mini-Single Axle Utility w/Side Rails
Weight Rating:

2,000 LBS. GVWR w/evenly distributed load
Axle:

 1 – 3,500#
Suspension:

 3 leaf double eye springs
Tires & Wheels:

ST 175/80 D13, load range C tires, 5×4.5 bolt pattern silver mod wheels
Fenders:

8″x28″ 16 ga. smooth w/stoneguard
Hitch:

  2″ w/safety chains
Structural:

 2X2X3/16 frame & crossmembers, 1.5X1.5.X1/8 top rail & upright, 3X3 formed square tubing tongue (w/stand & handle)
Tie Downs:

Trailer equipped with 4 SNAP-LOC tie down sockets. Snap rings are shown in options list
Electrical:

 All required lighting, license bracket w/light, wiring in conduit w/flat 4 way connector
Floor:

 2X8 treated yellow pine decking
Paint:

 Phosphate etched pre-treatment with epoxy primer and acrylic finish.
Colors Available:

 Black, Victory Red, Charcoal Metallic, Silver Metallic, Bright Blue Metallic, Emerald Green Metallic, Federal Yellow, Bright Safety Yellow, Safety Orange, (Some custom colors – please call)
Bed Size & Prices
• 4.5′ X 9′ w/Tilt Bed: $1,315
• 4.5′ X 6′ w/Ramp Gate: $1,400
• 4.5′ X 8′ w/Ramp Gate: $1,400
• 4.5′ X 9′ w/Ramp Gate: $1,425

Some Options
• Spare ST 175/80 D13 tire w/silver mod wheel: $75
• SNAP-LOC tie down rings: $5 each
Note: Trailer comes already equipped w/4 SNAP-LOC sockets (SNAP-LOC tie down rings sold separately).
Complete SNAP-LOC tie down system
Custom built trailers and other options are available. Call us with your needs.
Note: The price you see is the cash price!
F.O.B. Colfax, WI
(If payment option is credit card, please call ahead for details.)
No hidden charges!
(5.5% Wisconsin sales tax applies to all purchases)