Quality Tow H.D. Car Dolly
The H.D. car dolly is top of the line for vehicle towing. It is a perfect option to transport vehicles.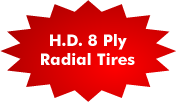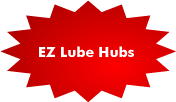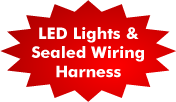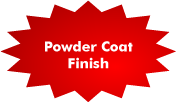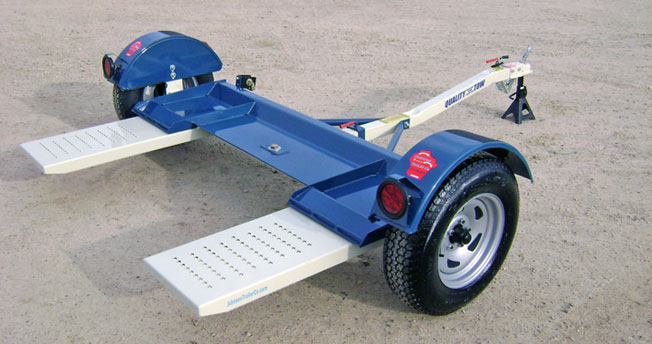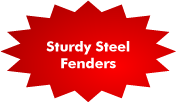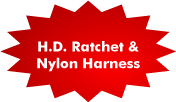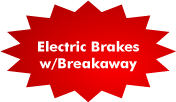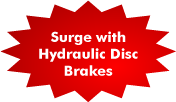 H.D. Car Dolly Specifications
Towed vehicle tread width (Min. – Max.)
44″ – 80″
Maximum overall width at front doors for vehicle being towed
78″
Overall width
102″
Overall length
127″
Height at fender
28″
Ground clearance
6″
Gross vehicle weight rating
2,999 lbs.
Empty weight
570 lbs.
Payload capacity
2,400 lbs.
Maximum weight of vehicle to be towed
5,000 lbs.
Tire size
ST 185/R13 8 ply
Ball coupler size
2″
Models & Prices
Bed Size & Prices

• ST80TD (No Brakes): $1,655
NOTE! Wiring harness is pre wired for electric brakes and axle has brake mounting flange so electric brakes can be installed at a later date if so desired.
• ST80TD-EB (w/Electric brakes and safety breakaway): $1,905
• ST80TD-SB (w/Surge hydraulic disc brakes): $2,230
Some Options
• Spare tire & wheel: $150
• Extra pair of adjustable nylon wheel straps: $85
• Pair of ramp extensions: $150 see below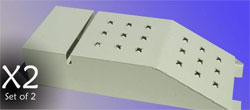 A pair of ramp extensions designed for vehicles that ride close to the ground to facilitate loading onto a tow dolly.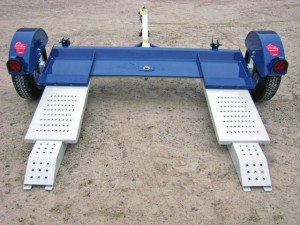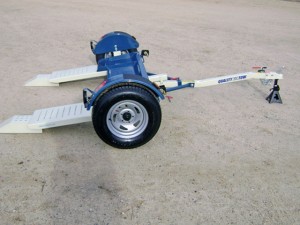 Trailer may be shown with optional equipment.
Custom built trailers and other options are available. Call us with your needs.
Note: The price you see is the cash price!
F.O.B. Colfax, WI
(If payment option is credit card, please call ahead for details.)
No hidden charges!
(5.5% Wisconsin sales tax applies to all purchases)