7 Ton Road Warrior Dump Trailer
• Commercial and Industrial quality with all the features and options as standard equipment •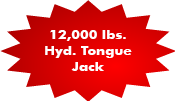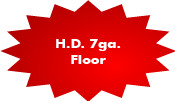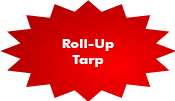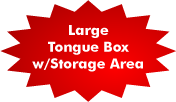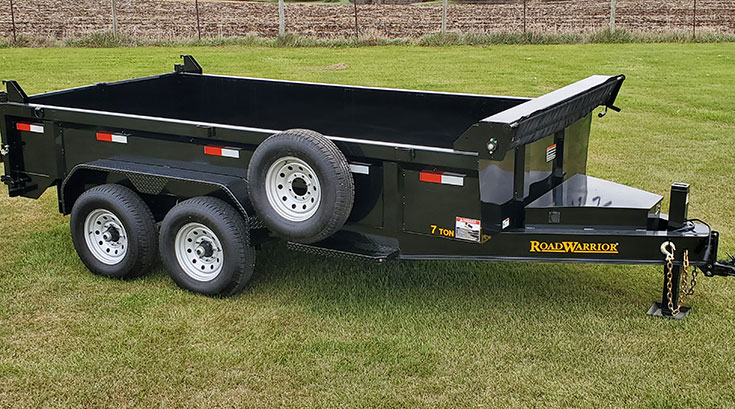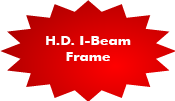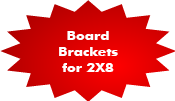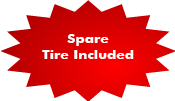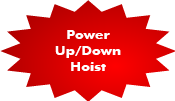 Trailer may be shown with optional equipment.

Specifications – 7 Ton Road Warrior Dump Trailer
Weight Rating:

14,000 lbs. GVWR (Curb weight: 4,500 lbs. / Payload: 9,500 lbs.)
Axles:

2 – 7,000# electric brakes, w/ez-lube, safety breakaway w/charger
Suspension:

6-leaf slipper springs
Tires & Wheels:

ST 235/80 R16 Load range E radial tires, 8 X 6.5 bolt pattern silver mod wheels
Fenders:

9″x72″ 14ga. treadplate fenders
Hitch:

2 5/16″adjustable ball or pintle (14,000# rated), H.D. safety chains
Jack:

12,000 lbs. hydraulic tongue jack (operates w/valve on hydraulic lift for dump)
Structural:

Hi-Tensile 8″ 13 lbs. per ft. I-beam main frame and tongue. 3″ channel crossmembers (12″ spacing)
Floor:

H.D. 7ga. steel floor
Dump Box:

24″ high sides w/brackets for 2×8 wood plank for extending sidewall height
Top Rail:

"MAXX RAIL" H.D. boxed structural top rail on box sides
Special Feature:

Large side steps on each side
Rear Gates:

Two way spreader or double swing for dumping load and using ramps
Ramps:

6′ long w/rear storage pockets. 4 5/8 d-rings in box for tie downs
Tarp Kit:

Roll-up tarp in protective housing with crank and ratchet
Hydraulic System:

12 volt deep cycle battery w/on board plug in charger. Scissor lift hoist w/power up/down. 45 degree dumping angle.
Tongue Box:

Large tongue mounted box for hydraulics and separated large storage box
Electrical:

All LED rubber mount lights w/sealed factory wiring harness. 7 way connector. Micro prismatic reflective tape
Paint:

Phosphate etched pre-treatment with Valspar high performance primer and acrylic finish
Colors Available:

Gloss black only
Bed Size & Prices
• 83″ x 14′: $12,480
• 83″ x 16′: $13,180

Some Options
• 8,000 lbs. axles w/16,000 lbs. GVWR w/235×16 LRG tires: $2,010
• Gooseneck package: $1,590
• Spare tire and wheel: Included w/trailer price
• Tarp Kit: Included w/trailer price
• Storage box: Included w/trailer price
• Ramps w/tie down rings: Included w/trailer price
• Hydraulic tongue jack: Included w/trailer price
Custom built trailers and other options are available. Call us with your needs.
Note: The price you see is the cash price!
F.O.B. Colfax, WI
(If payment option is credit card, please call ahead for details.)
No hidden charges!
(5.5% Wisconsin sales tax applies to all purchases)